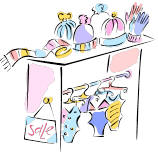 Resources About Children's Consignment Sales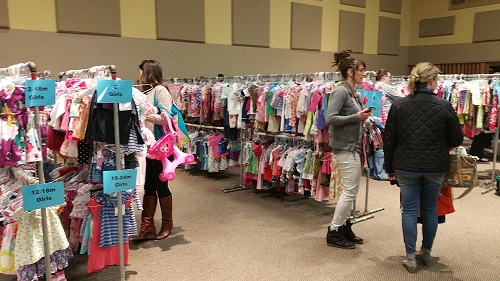 If you've never been to a children's consignment sale, or never sold at one, you will find these pages useful. Most sales are held at either local churches, schools or by some private organizations in empty retail spaces.
Do check out the tips and FAQs so you can get better deals and in less time!